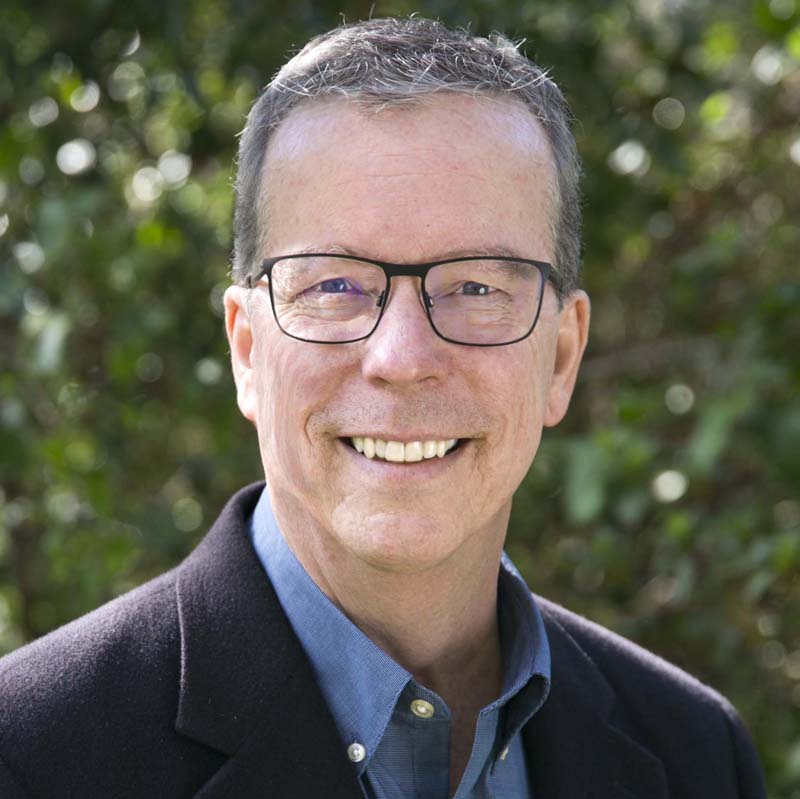 Richard Hadden is a Certified Speaking Professional, author, and leadership consultant who focuses on the connection between people and profit. He is co-author of the popular Contented Cows leadership book series, including his and Bill Catlette's latest book, Contented Cows STILL Give Better Milk, and also the book Rebooting Leadership.
EDUCATION
• Master of Business Administration from The University of North Florida, Jacksonville.
• Bachelor of Science in Management from Jacksonville University.
CAREER
Richard developed and practiced his leadership skills as a manager in both Financial Services and Information Technology. He was Director of Product Development for a software company in North Florida before starting his own technology consulting business in 1986. Gradually, his consulting focus shifted from Information Technology to Human Resources, Leadership, and Management.
While consulting, he taught software design, principles of management, and international economics at Jacksonville University from 1988-1991.
Since 1990 he has delivered keynote presentations and training programs on Leadership and Employee Engagement for more than 1200 audiences on five continents. In 2000, he received the Certified Speaking Professional designation from the National Speakers Association. This is the highest earned designation in the speaking profession.
Richard has appeared on CNN and MSNBC, and his work has been featured in Business Week, The Wall Street Journal, Entrepreneur, and Inc. magazines, as well as in many trade and professional publications.
PERSONAL
A classically trained vocalist, Richard served for 8 years on the Board of Directors of the Jacksonville Children's Chorus and now serves on its Advisory Board. He loves to cook – primarily because he loves to eat. And even though he travels a lot in his business, he loves to travel for fun. His favorite destination is his wife Christine's native Scotland. Richard and Christine have two young adult children and live in Jacksonville, Florida.