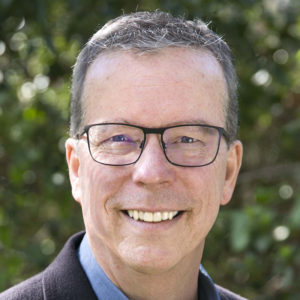 Hi. Thank you for reviewing my proposal for a presentation at the 2023 CMAA World Congress in Orlando. It would be a real honor for me to present for CMAA again.
Participants in my session will be directed to this page, which, will feature links to the following resources:
Slides (This is a mockup of what the slide presentation could look like. Of course, it will be customized for CMAA and to reflect current issues as of February 2023).
"Finding Great People" Interview Guide
"Re-Recruiting" (Onboarding on steroids)