a keynote presentation or workshop
While the fundamentals of leadership have NOT changed, the context in which leaders practice those fundamentals HAS.
Compared to practicing leadership in a traditional setting, leading from a distance carries its own special set of challenges. While people still need, among other things, vision, feedback, performance management, recognition, and community… delivering these necessities is harder, but not impossible, when we're separated.
Current conditions are keeping many of us apart. But your job as a leader is to bring people together.
 We can help you do that.
How to support your team members, individually, and as a group, when some, or all, are working remotely.
Special things you have to do in a hybrid setting – when some are remote, and others are together on site.
Stop talking about the "Post-COVID" workplace, and focus instead on "Workplace Next".
The importance of team synergy, or the "Spirit of the Hive", and how to nurture it from afar.
Tips and adjustments for remote location communication and engagement.
How to manage performance when you're not there… and neither are they.
Leading and inspiring hope in times of tremendous change.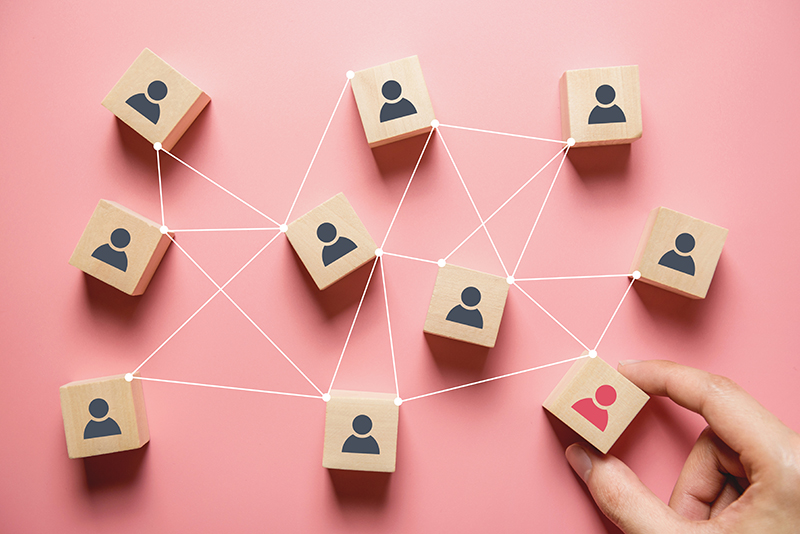 Teach leaders how to achieve stellar results with their teams, while working remotely.
Organizational leaders, executives, senior staff, managers, supervisors, leaders in development.