Recruiting and Retention in the New World of Work
a keynote presentation and breakout on employee recruiting, onboarding, and retention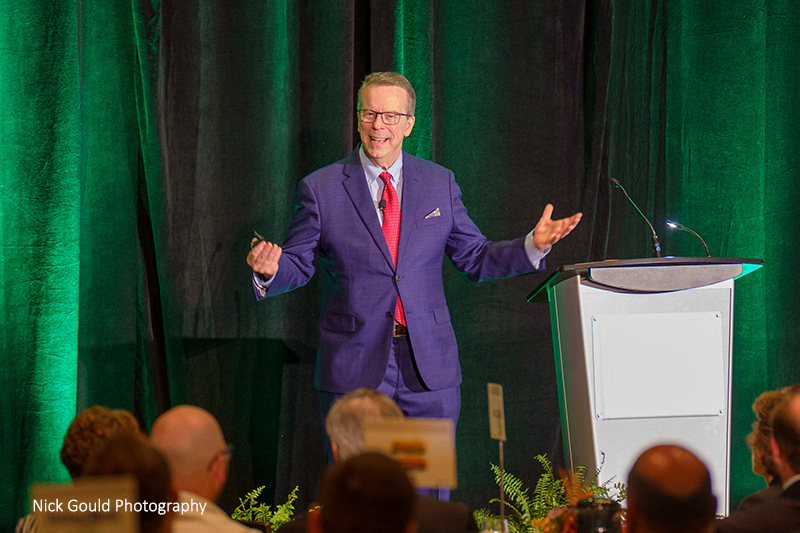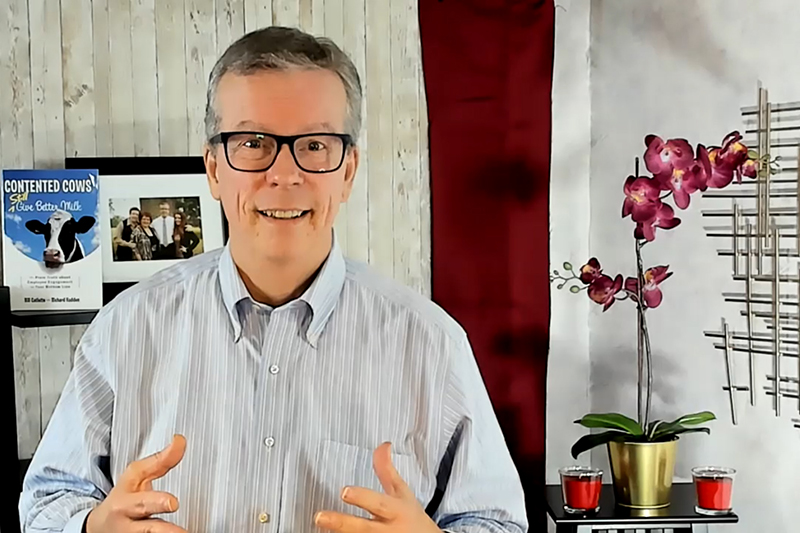 Practical. Tactical. Do this. Don't do this. How to find, and keep the talent you need to grow your business in this tough-as-ever labor market.
This presentation can be delivered in-person, or virtually.
WHAT YOU WILL LEARN:
Where to look for people with the greatest potential to be happy, productive, and successful working in your organization.
What's more important than skills and experience.
How to create and manage an employer brand that captures prospects' attention (in a good way) before they ever even apply.
What the "careers" section of your website MUST do (and probably doesn't), if you want to attract high-potential candidates.
How to (and not to) deploy social media in the quest for talent.
How to interview to find the right people.
Why your onboarding "program" isn't helping build commitment in new hires, and how to fix it.
Objective: Learn how to find, recruit, hire, onboard, and keep talented, committed people producing in your organization.
Audience: Organizational leaders, executives, senior staff, managers, supervisors, leaders in development, Human Resource Professionals.