SHRM of the Shenandoah Valley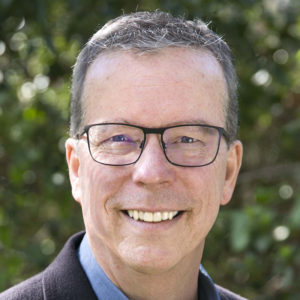 Hi. It was great speaking for your Leadership Breakfast on November 9!
Below are the titles of the resources we talked about.
Slides
Handout
Employee Survey White Paper
"Re-Recruiting" (Onboarding on steroids)
Please enter your name and email below, and we'll send you the download links right away.