State of Compliance Address 2022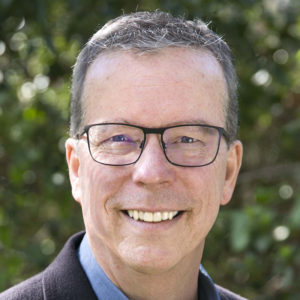 Hi. It was great speaking for the Dental Compliance Institute's program on March 23.
Please click here to download a summary of the key takeaways from my presentation.
If I can be of service to you or your organization, please get in touch, at richard@contentedcows.com, or 904-720-0870.
Thanks!
Richard Hadden, CSP