Foundations for a Fabulous Future!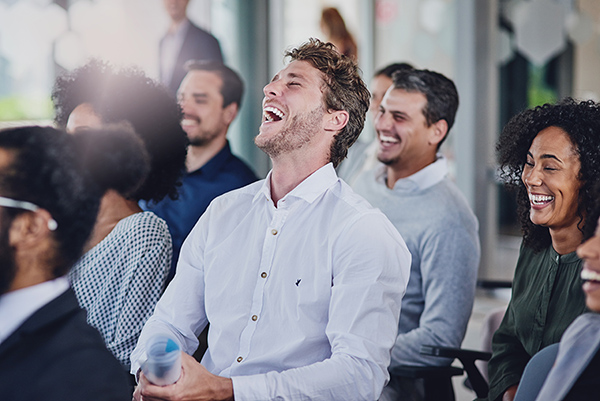 Celebrate, recognize, energize, and reward members of your winning organization. Designed for award and recognition events, milestones, annual meetings, or entering a new era in your organization's history.
This is your story. Using information gathered through in-depth research from your organization, we'll take a look at your past, and what it took to get where you are today. we'll present the current-day challenges facing your industry. Then we'll combine the two to project the exciting future that lies ahead.
Using music, photography, an exciting customized multi-media presentation, and something I call "The View Through The Rear-View Mirror", I'll leave your group excited, inspired, and moved to achieve even greater successes.
With your help, I'll present pictures of your past, the heroes and heroines who laid the foundation for your future, the places, products, and memories who make up who you are.
Recognize and celebrate the successes of your organization, and the individuals who have contributed to that success.
Everyone in the organization.