"Richard Hadden delivered one of our highest-ranked mainstage presentations at our 2017 Top Producer Seminar. His combination of real-world examples combined with research-based information,  highlighted with humor, was the perfect style for our group.
"Employee engagement, recruitment and teamwork are huge challenges for our audience, but Richard made them seem doable. He even personalized his presentation to specifically apply to our audience's unique issues. I highly recommend Richard as a speaker."

Farm Journal Media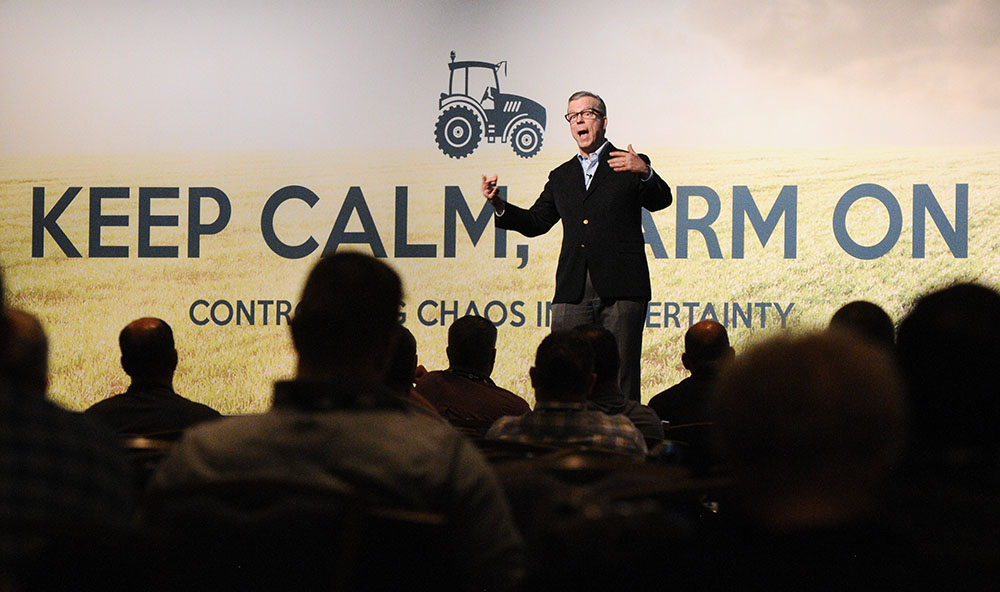 "Bill, Thank you so much for all your help with my interviews. I couldn't have done nearly as well without your insight and guidance.
Jonathan, Coaching Client
"Richard – All of the evaluations of your presentation were exceptional.  As expected, your message resonated really well with these small business owners."
Professional Compounding Centers of America
"Your presentation, topics and activities really got our managers thinking and involved in great discussions! We surveyed our attendees after the retreat, and your presentation received wonderful reviews. When asked "What was your favorite part of the retreat?" the most common response was your presentation. So thank you for all the time and work you put into making sure our managers got the most out of the event!"

CareMore Health System
"Bill, I just wanted to let you know how the year wrapped up for me, as you were a big part of helping me step up my game!"


Workplace Impact
"Richard, You provided pertinent, actionable information that was right on target for us. Your in-depth prep work to understand us was a major key to your success with our group. I wouldn't hesitate to recommend you as a speaker."
MDU Rescources, Bismarck< ND

"Bill, Your presentation at our annual AAE conference was very well received by our guests and members. The information in your speech and additional reference material you provided were both captivating and informative. Thanks! Awesome!"



Memphis-Shelby County Airport Authority
"Thank you so much for the remarkable keynote presentation you delivered at Sport Clips' 2014 National Huddle in Houston. The reaction from your presentation has been absolutely terrific! You really commanded the stage, and delivered a powerful, practical, and entertaining keynote for our audience of 1,200 Team Leaders, Area Developers, Managers, and corporate Team Members from all over the U.S. and Canada."

Sport Clips Haircuts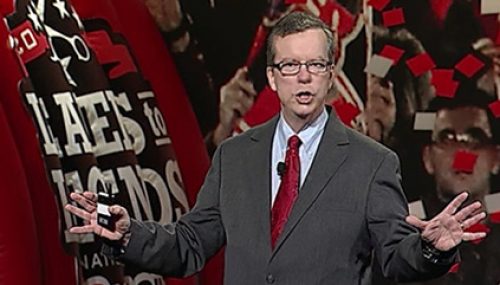 We truly enjoyed having you.  I can't begin to tell you all the positive feedback we have received from our associates regarding your presentation.
Seaman Corporation